Prompt:
Normal - Candid, unstyled, and very little or no makeup. Just real life.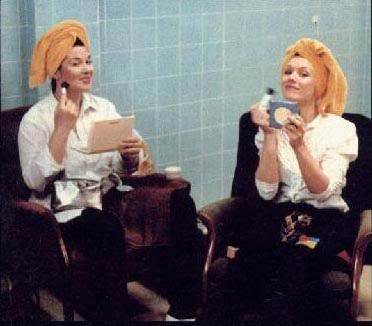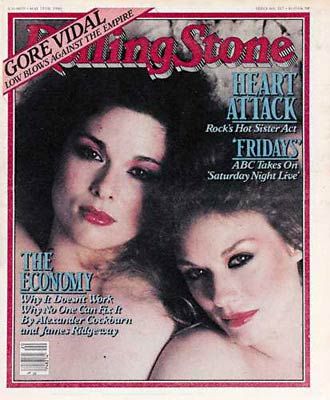 Birthday suits count as "normal", yes?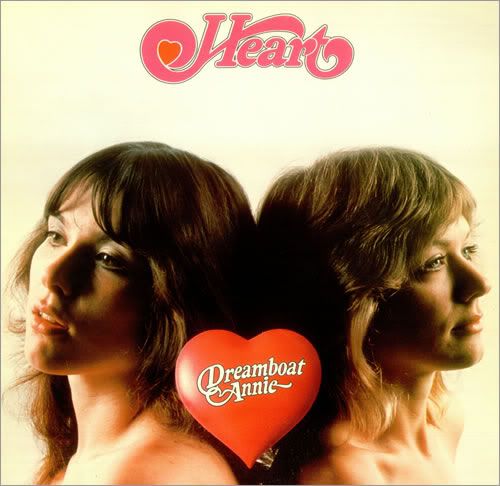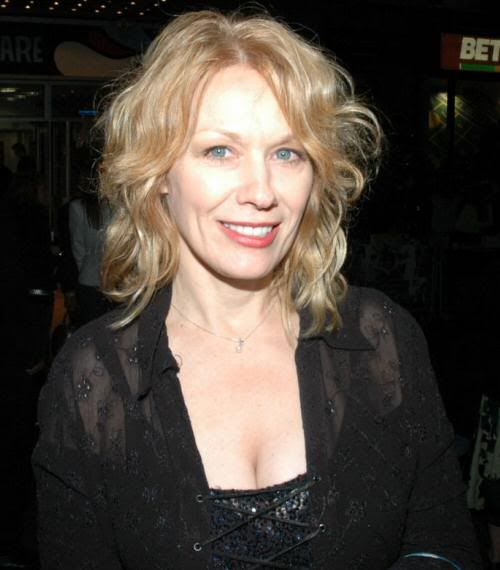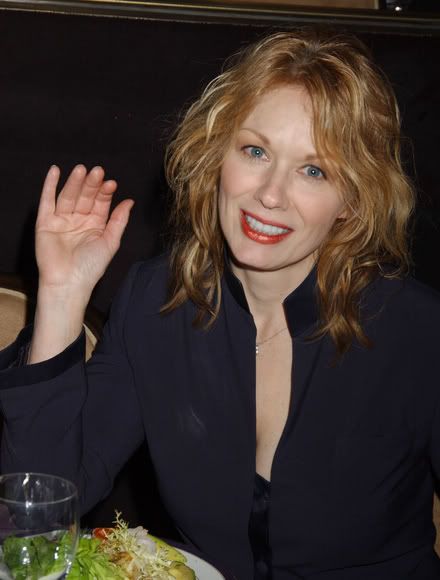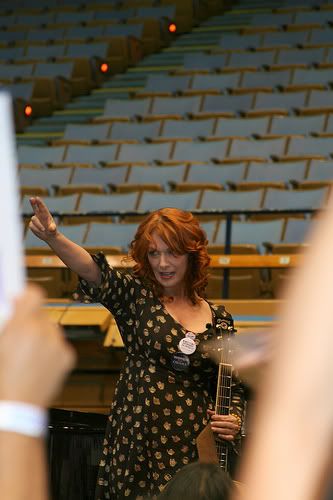 This was from a pre-election Obama event at UCLA where Heart performed "Times Are A-Changing". It was pretty epic.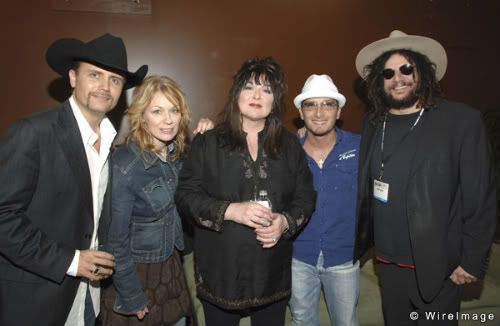 I think of of these is one of the guys from Big & Rich?? She looks scared and I do not blame her.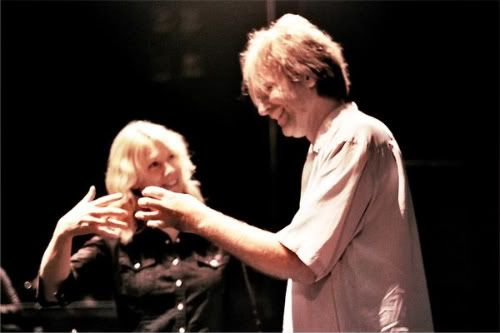 The Nance pre-show with lead guitarist Craig Bartock. I imagine them making the Curly 'Three Stooges' noise :p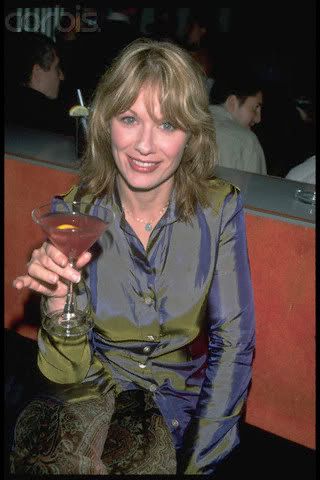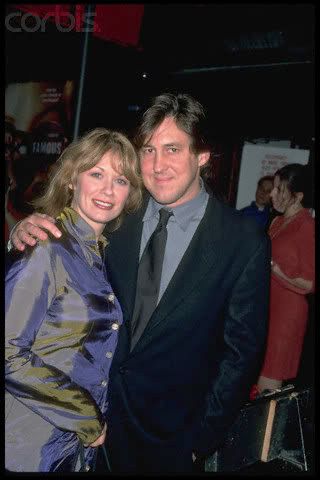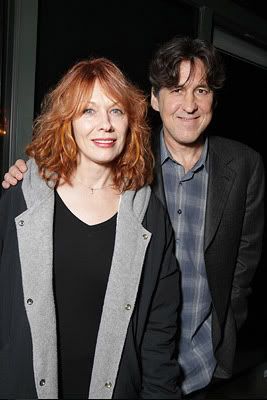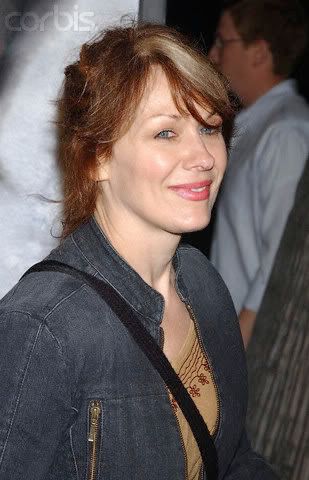 Yeah, she's wearing a Fast Times At Ridgemont High t-shirt because she is married to Cameron Crowe and spouse-pimpage is ♥




and because it's St. Valentine's Day tomorrow, I give you a video also featuring Nancy Wilson who would like to share with you Heart's core message ♥ (also in "normal" mode and probably filmed by Cameron Crowe :p)





I ♥ you, flist! ♥